Our Work
Embolden's products are tailored for today's culture, where work, life, community, and wellness have converged.
ATTRACT AND RETAIN TALENT
Platforms, surveys, and expertise to help maximize your engagement programs.
Methodologies to boost your consumer and client marketing strategies.
Tools and expertise to help your philanthropy programs succeed.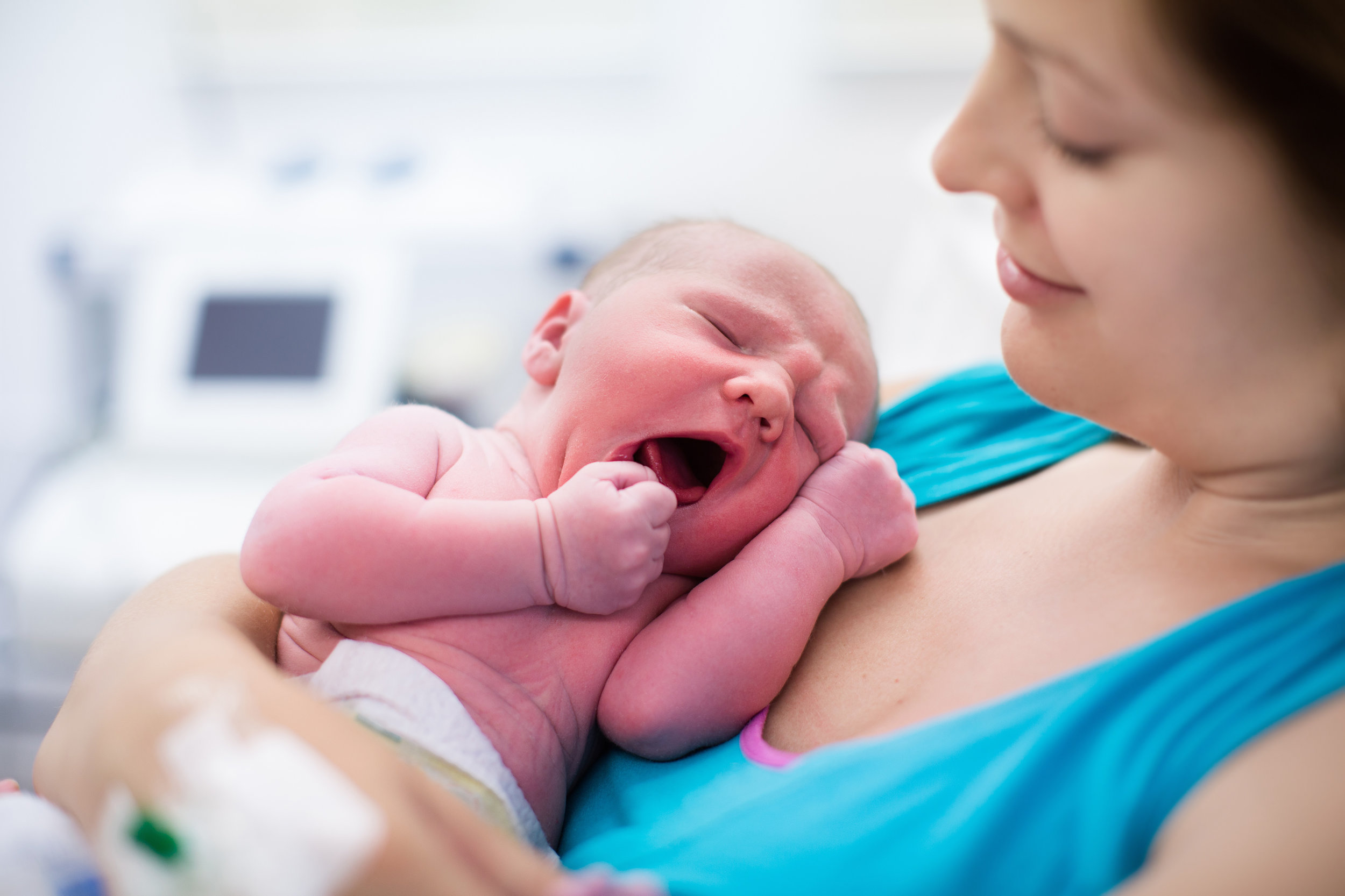 IMPROVE HEALTHCARE ENGAGEMENT
Data capture and marketing for today's social impact wellness priorities.